Restaurant Revenue Management Curriculum
What you can expect from the course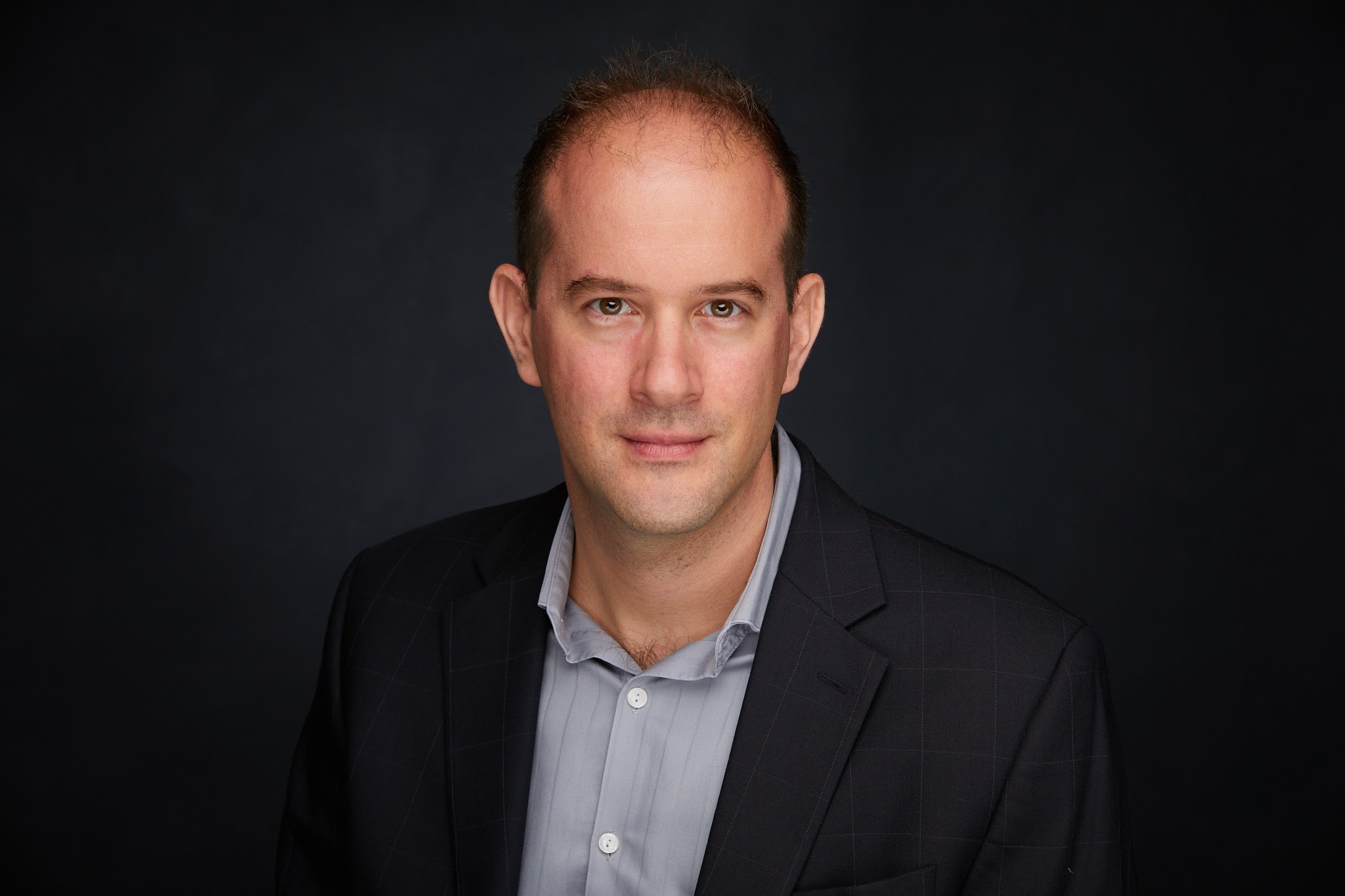 Hi, I am Fabian!
Creator of the Restaurant Revenue Management Course!
Great Revenue Management starts with YOU!
Not just a slogan, but the belief that the human is at the centre of revenue management. Unfortunately over the years, revenue management was made into this abstract art that only the selected few could understand. Too much complexity & noise!
I created this training to change that, to democratise revenue management and give everyone a seat at the table. Imagine this course to be your subtitles when trying to watch Netflix without headphones at a rock concert. Enjoy the show!